Wireless M-BUS Systems
A Wireless M-BUS reading systems allows for the remote collection of the data recorded by the meter, eliminating any manual operation.
This remote data recording allows for time to be saved in the reading procedure, alarms the user to attempted fraud attempts and water leak detection as well as error free data reading. The system ensures a greater level of Privacy and the Data can be directly stored into a PC, thus eliminating any transcription operation.
BMETERS products use the M-BUS wireless transmission protocol EN13757-4 (OMS) allowing communication with any other reading systems (electric power, gas) using the same protocol, and to use accessories manufactured by third party Companies.
The system represents an easy solution and allows starting with a simple pre-equipped device and later upgrade it with the addition of a communication module.
Example of wireless M-BUS system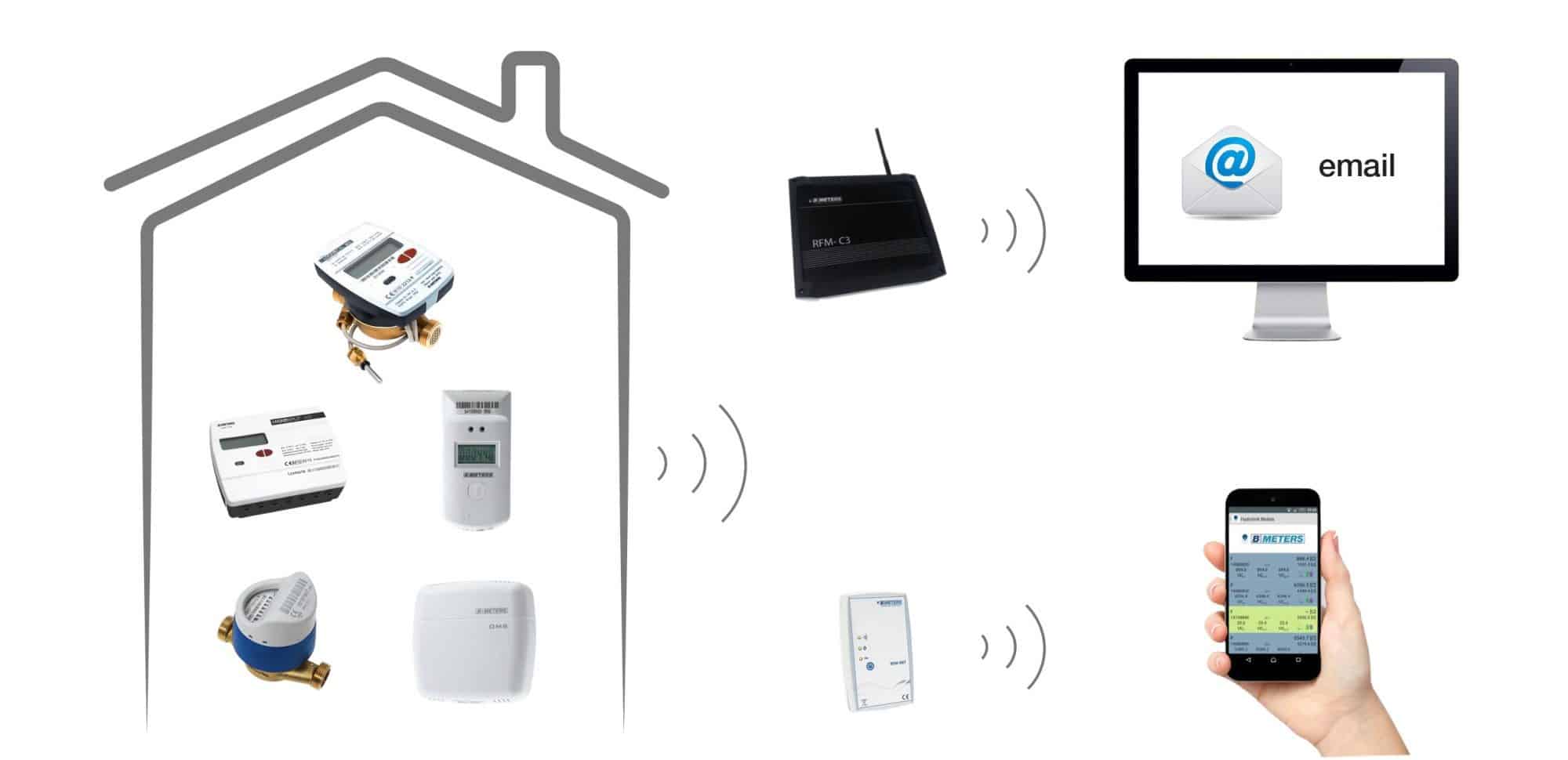 Wireless M-BUS network devices
Wireless M-BUS OMS transmission module suitable for all water meters model GSD8-RFM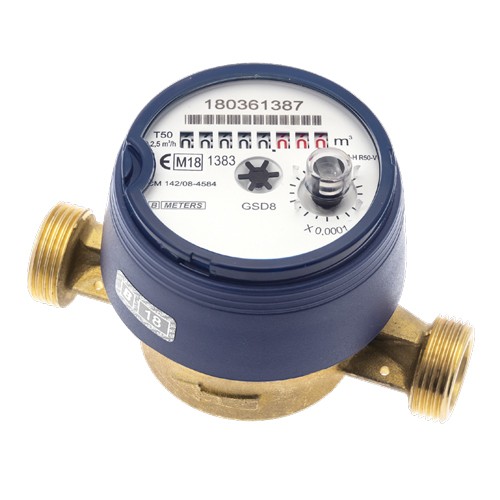 M-BUS wired transmission module suitable for all water meters model WDE-K50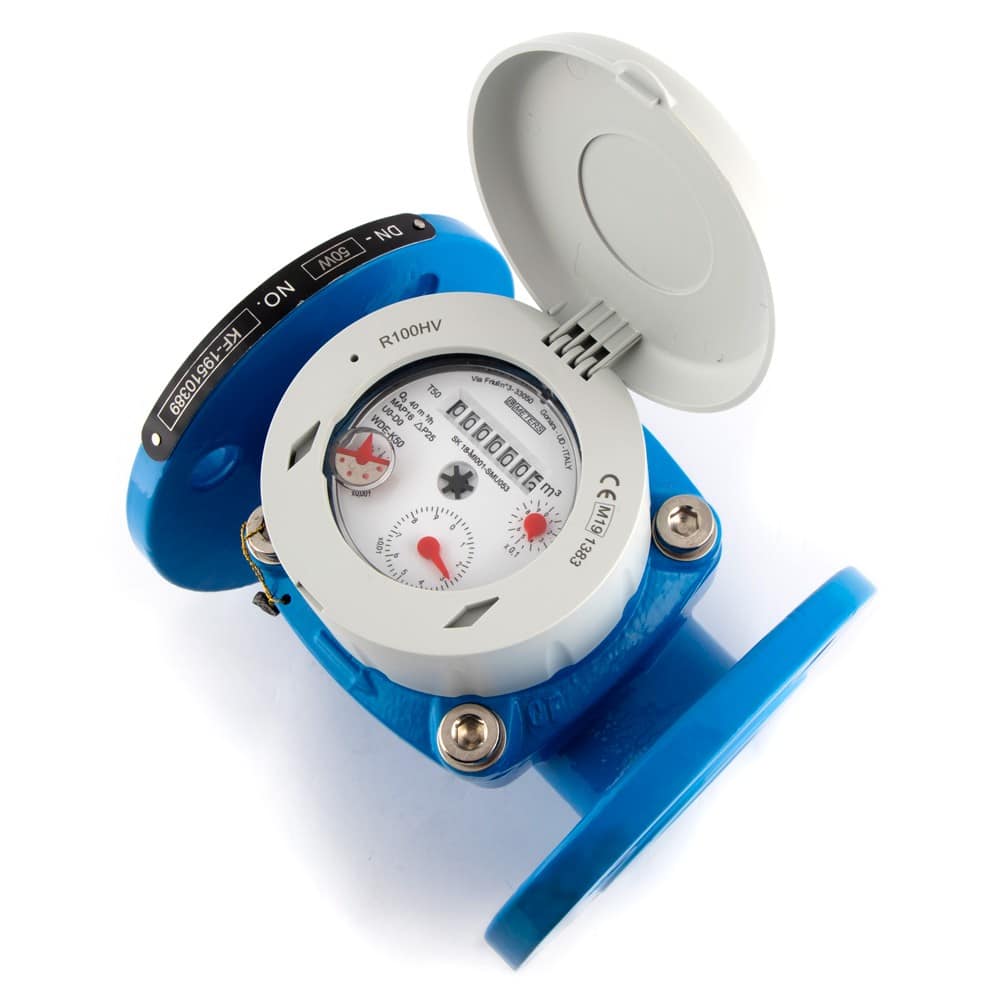 Wireless M-BUS transmission module for water meters with pulse output.

It can send the reading of 2 water meters with pulse output simultaneously
Wireless M-BUS receiver/configurator.

It allows to program the devices and acquire the reading data using Windows PC.
Wireless M-BUS GPRS/ETHERNET/WIFI concentrator.
It acquires the reading data from the wireless M-BUS network and sends them via GPRS/ETHERNET/WIFI network to a PC or data center.
Wireless M-BUS repeater. It allows to extend the transmission range of the transmission modules up to 3 signal repetition hops.
Ready to Ship
Metering products and reading system modules are ready to ship
Next Day Delivery
Order before 5pm for guaranteed next day delivery on stocked products
Free Help & Support
Free lifetime technical support on all products and systems by B METERS
Quality Guaranteed
We've been manufacturing precise measurement instruments for over 25 years