Wired M-BUS Systems
The M-BUS EN13757-2/3 transmission protocol is used for the remote data reading of any kind of metering devices (electricity, water, heat, gas, etc.).
An M-BUS network allows the connection of up to 250 different devices and data reading of each one of them through a single data concentrator.
The data concentrator allows remote reading or/and easy data download to a PC. The M-BUS wired modules allow direct connection to an M-BUS Master concentrator, thus eliminating the need of pulse emitting devices and M-BUS signal converting devices.
This grants savings over the quantity of equipment used, a dramatic assembly time reduction and a significant installation simplification.
Example of wired M-BUS system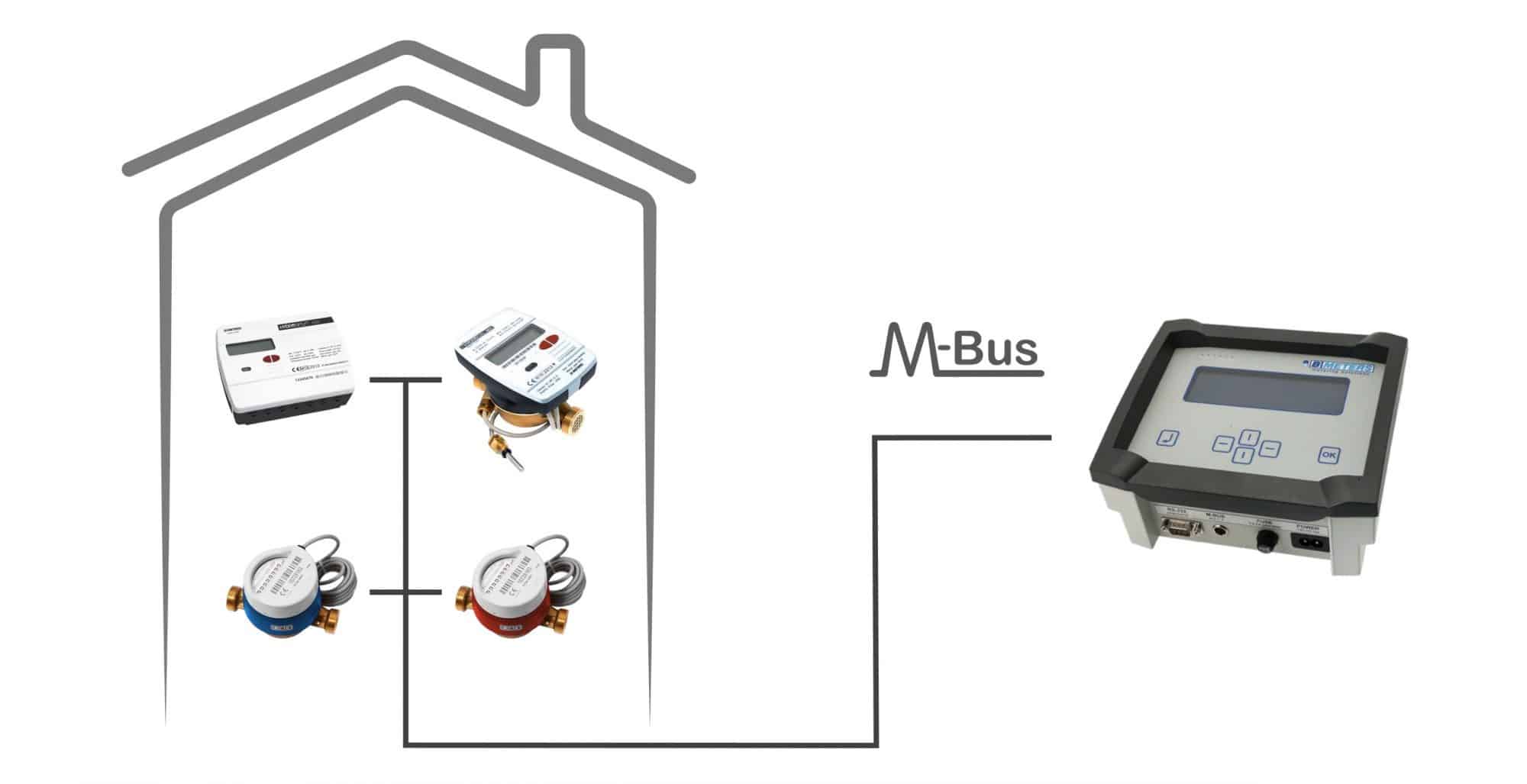 M-BUS WIRED network devices
RFM-MB1
M-BUS wired transmission module suitable for all water meters model GSD8-RFM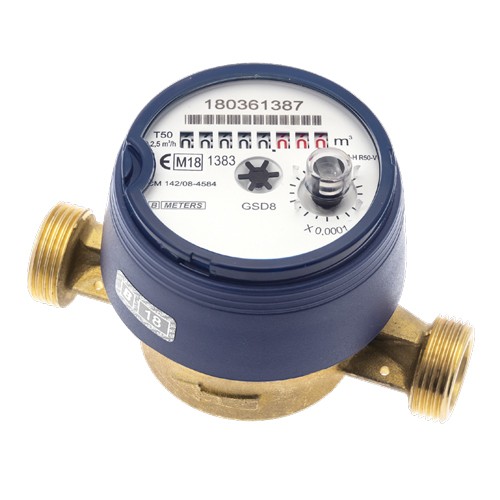 IWM-MB3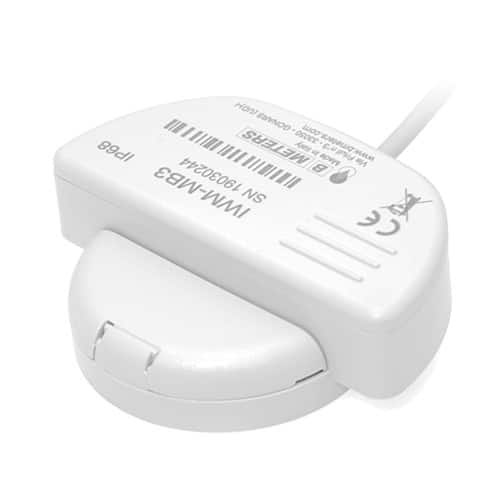 IWM-MB4
M-BUS wired transmission module suitable for all water meters model WDE-K50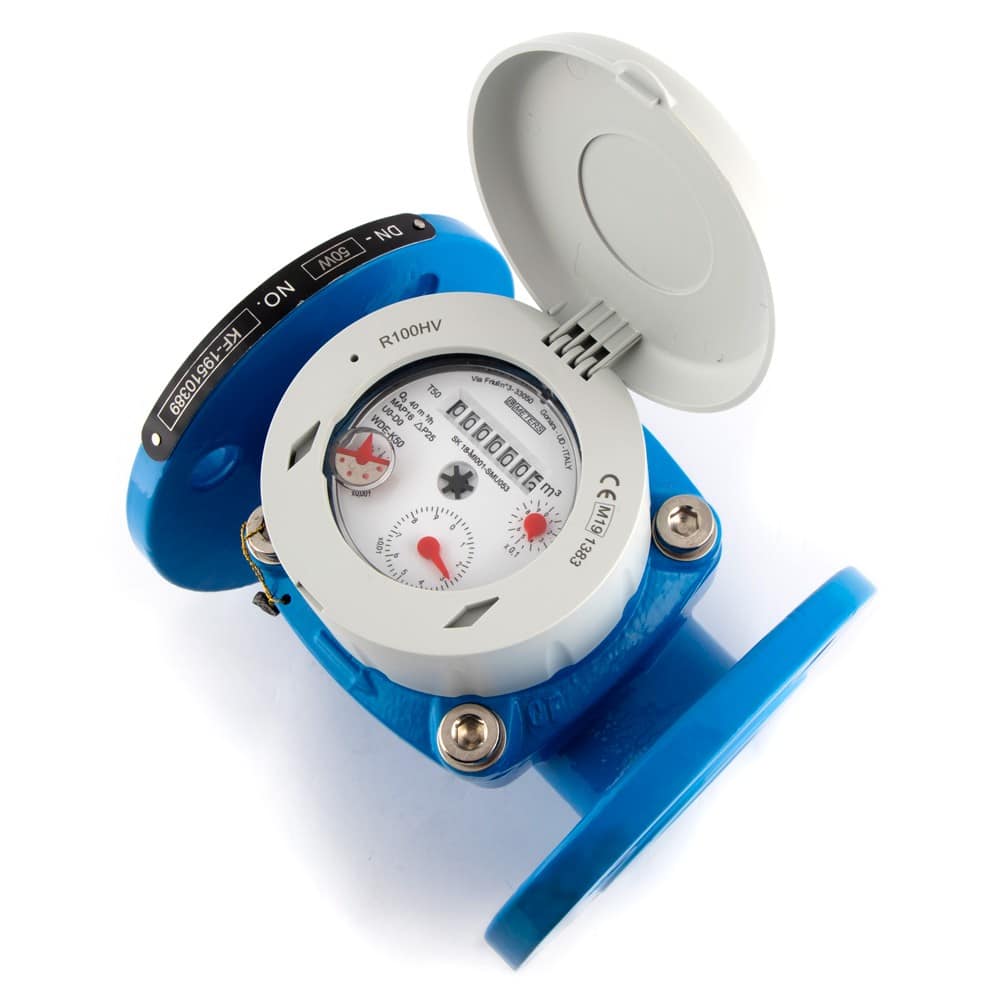 MB-PULSE4
MB-MASTER
M-BUS concentrator, suitable for displaying the consumption data of all the meters connected to an M-BUS network and to acquire reading and export data using a PC.

Available in different sizes for supporting networks up to 60 and 250 M-BUS slaves. Supplied with configuration and reading software useful to set the devices connected to the network to acquire and store the consumption data into a PC, using a simple and user friendly interface.
MB-RPT-250
M-BUS signal repeater to increase the length of the M-BUS wired network.

Suitable for up to 250 M-BUS wired devices
MB-LV32 is micro-controller-based bi-directional full-duplex M-bus to RS-232C converter. It can supply power to maximum of 32 m-bus slave devices.
Ready to Ship
Metering products and reading system modules are ready to ship
Next Day Delivery
Order before 5pm for guaranteed next day delivery on stocked products
Free Help & Support
Free lifetime technical support on all products and systems by B METERS
Quality Guaranteed
We've been manufacturing precise measurement instruments for over 25 years