Electronic Pulse
Output DEVICES
4-wire electronic pulse devices, open collector type.
3-coil inductive sensor for flow direction detection.
Absolute count function: for reverse flow volume compensation. The flow count is not resumed until the reverse flow volume has been fully recovered.
Reverse flow volume counting function.
Dosing function allows to set a volume target, at which the module will send an electronic signal.
NFC App
Pulse value and device programming using the APP freely downloadable into a smartphone
Electronic pulse output non-magnetic module suitable for all water meters model WDE-K50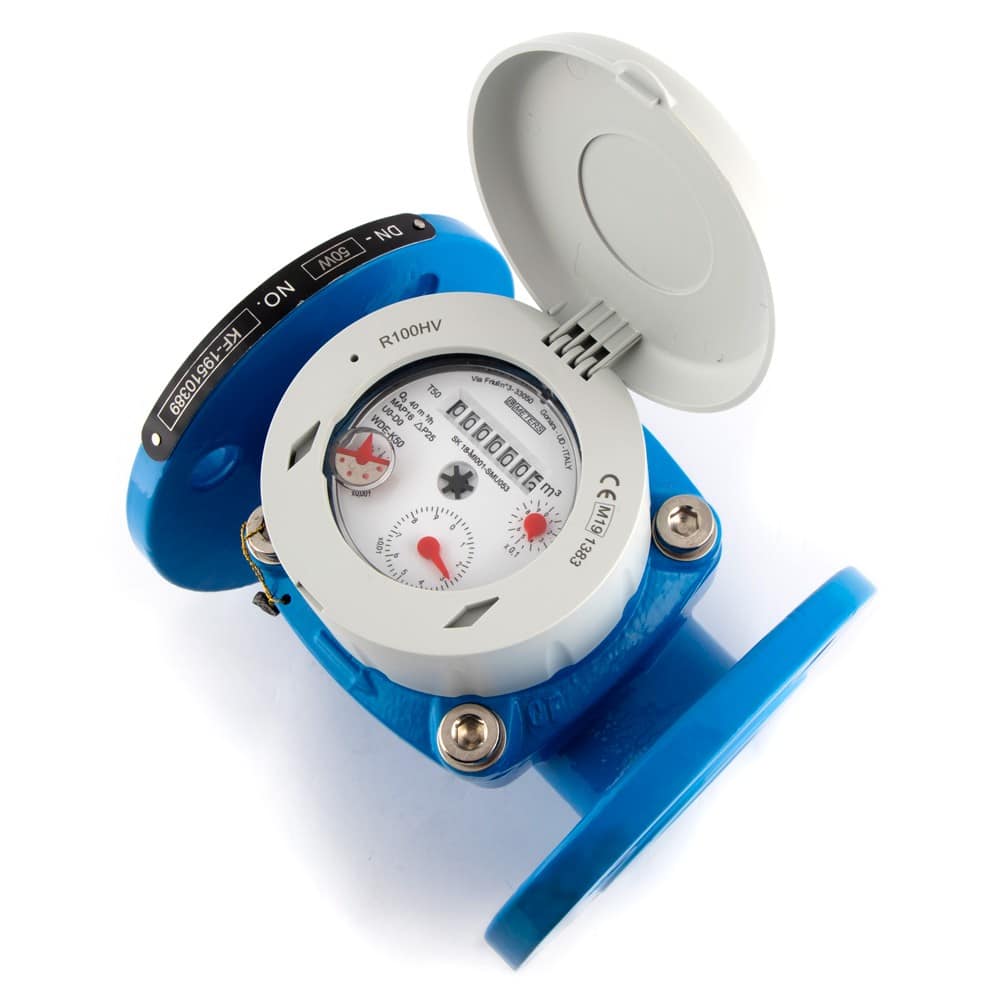 The H7CX series offers multiple timing ranges for precise timing control, as well as real twin-timing and memory function.
The H7-BM1 pulse counter allows the reading of the pulse signals generated by up to four water meters. It is possible to set the pulse value for each input signal independently.
The MB-PULSE4 module allows to convert the classic impulse signal (REED or OC) to the Wired MBUS standard (EN13757-3).
The RFM-TXE module transmits via radio the lecture data of 1 or 2 meters equipped with pulse output device. This allows to transmit via Wireless M-BUS the data acquired by the meters that don't allow the installation of the integrated radio module solution.
Ready to Ship
Metering products and reading system modules are ready to ship
Next Day Delivery
Order before 5pm for guaranteed next day delivery on stocked products
Free Help & Support
Free lifetime technical support on all products and systems by B METERS
Quality Guaranteed
We've been manufacturing precise measurement instruments for over 25 years