B METERS UK work with other manufacturer products to enable their distribution and customer base to have access to some of the most innovative and reliable metering devices currently available on the market anywhere in the world.
The products below have been selected carefully through various channel partners and manufacturers that allow us, alongside our own manufactured water and thermal energy products, to offer a comprehensive range of the highest quality products:
GAS METERS
Common CPT-01 Quantometer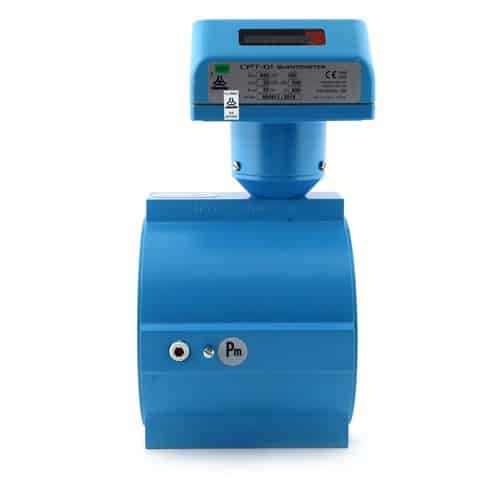 CPT Quantometers have been designed in order to provide our customers with reliable and inexpensive measuring instruments for secondary flows.
M-BUS DEVICES
Synapsys SIP+ EMT (Energy and Utility Monitoring)

Real time energy monitoring to help you understand your building's energy usage
The SIP+ EMT hardware uses Synapsys' latest multiprotocol platform which enables the user to connect to, collect and display data from devices via M-Bus, ModBus, BACnet, BACnet MSTP and Trend Networks as well as IoT connected devices via MQTT and REST protocols.

SIP+ EMT provides you with live data about your energy consumption and allows you to look at different parts of your network for the purpose of making improvements. The web-based system uses easy-to-configure energy dashboards which allow the user to view live data gathered from a meter network. Scheduled energy reports and energy exceptions are set up through web pages and can be automatically emailed. Public information displays on the energy use, through the Vision upgrade option; can be created which help foster energy awareness and promote behavioural change.
SYNAPSYS SIPslice M-Bus converter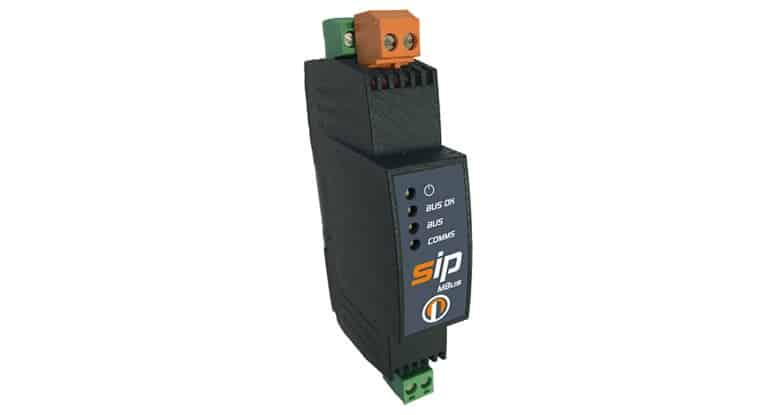 M-Bus installation made simple
The Synapsys SIPslice M-Bus Level Converter has been developed to provide a simple and efficient way of interfacing M-Bus meters such as Energy (Heat/Cool), Electricity or Gas and Water through Pulse counters to an any M-Bus master device, for example a Synapsys SIP+, SIP2 or SIP, Trend controller (M-Bus driver), PRIVA, TONN, JACE or Tridium device.
Designed for receiving data from multiple 1.5mA meter loads utilising the M-Bus protocol, the SIPslice M-Bus Converter is also resistant to sustained short circuit and available for a wide power supply range. SIPslice M-Bus converters have a small footprint with variants ranging from 3, 20, 60, 120 or 250 unit loads, supporting M-Bus communications via both RS232 and RS485.
Synapsys SIP2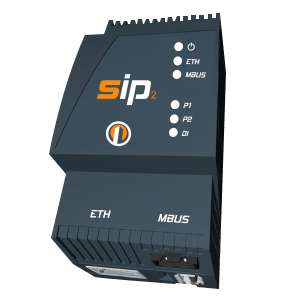 Simple, low cost interface and data capture solution
The Synapsys SIP2 hardware platform is an easy-to-use, low cost metering, field-bus, or plant interface and data capture solution. Designed to ensure interfacing is made as simple as possible.
SIP2 comes as standard with built in M-Bus, ModBus, Power over Ethernet (PoE) and a digital input/pulse counter. Furthermore a small footprint makes it perfect for residential applications with the inclusion of PoE for when a standard power source is not an option.
The device supports a maximum of four drivers (one instance of each driver) per device, drivers can include MQTT, REST (for IoT connectivity), Synapsys vIQ, BIC and many more. The SIP2 also enables meter data to be passed to both BMS and Energy Monitoring Systems independently; as a result the data can be viewed, adjusted in either system without effecting the other. The hardware is available in 100, 300 and 600 point variants ensuring users have a range of options available to suit the application.
PULSE OUTPUT I/O CONVERTERS
iSMA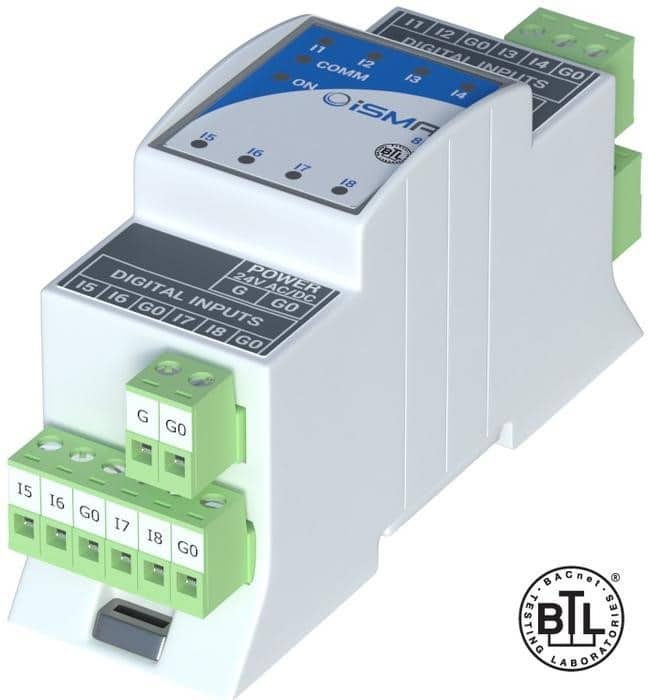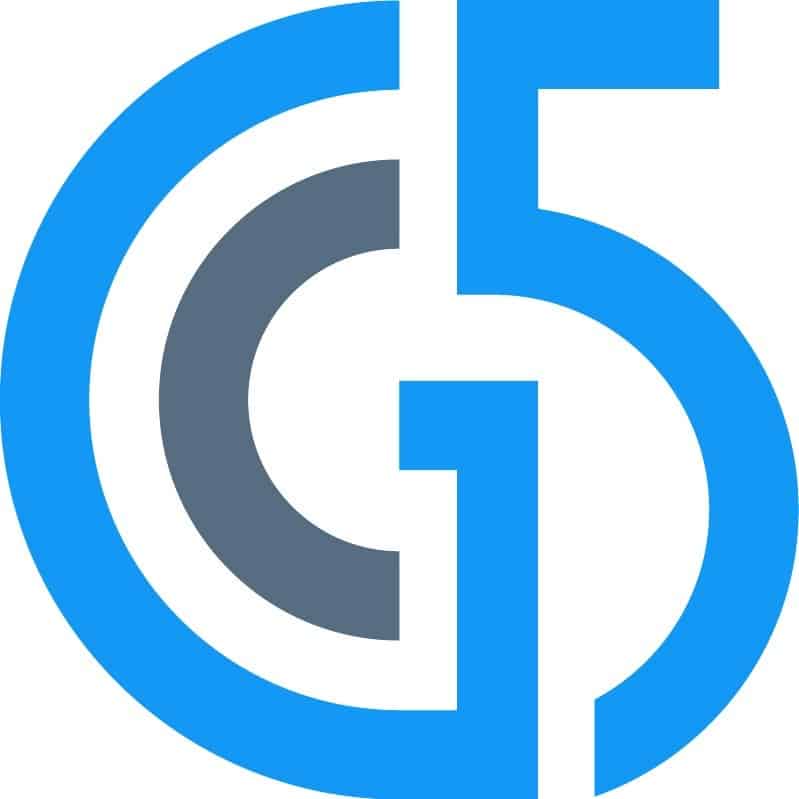 Flexible I/O devices that are suitable with our pulsed output products to achieve Modbus RTU/ASCII or TCP/IP and BACnet MSTP or BACnet IP communication
Ready to Ship
Metering products and reading system modules are ready to ship
Next Day Delivery
Order before 5pm for guaranteed next day delivery on stocked products
Free Help & Support
Free lifetime technical support on all products and systems by B METERS
Quality Guaranteed
We've been manufacturing precise measurement instruments for over 25 years