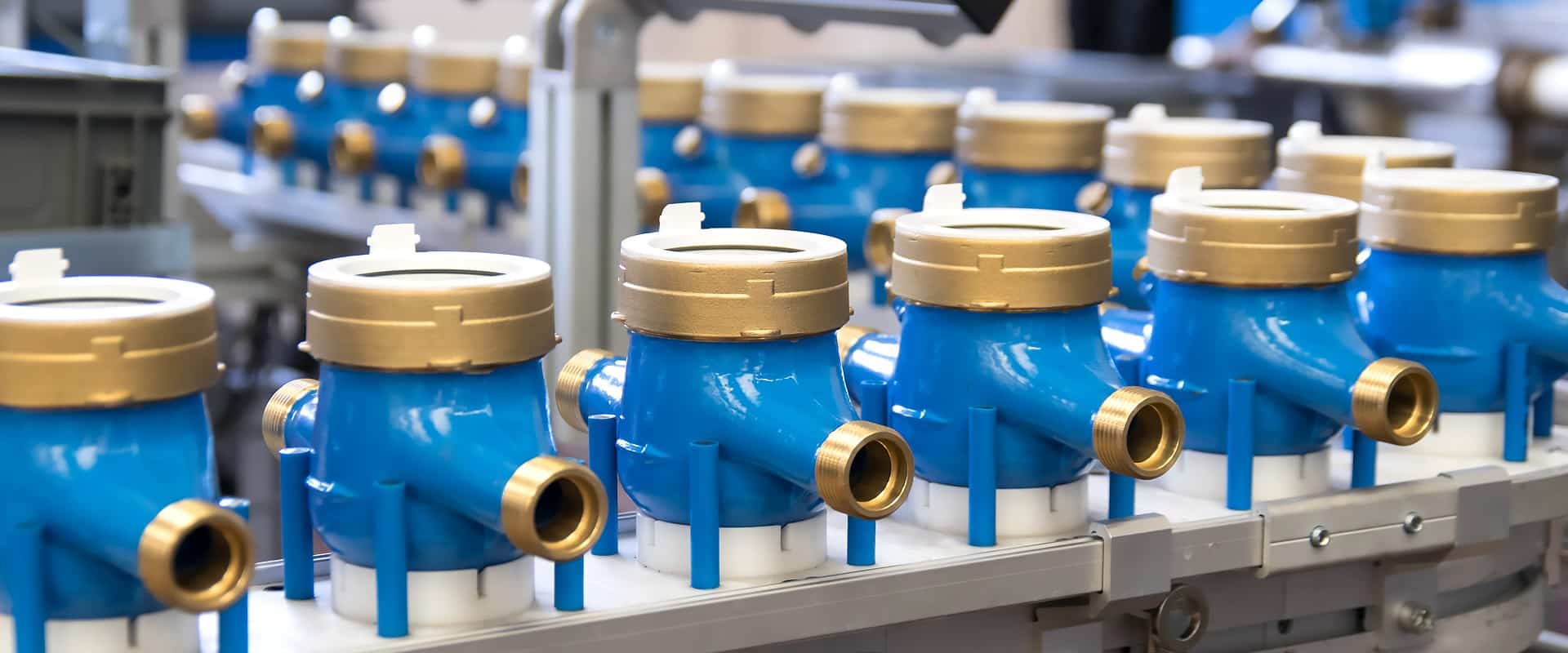 QUALITY / CERTIFICATIONS
Having placed the quality of the product and the service offered to the Customer as the core objectives of its Company philosophy, B METERS has added, alongside the multiple product certifications currently in its possession, a series of additional attestations issued by third parties, guaranteeing the effectiveness of the production processes applied.
In addition to the homologation certificates for the European market, the Russian, Ukrainian and other markets, B METERS has obtained the UNI EN ISO 9001 certification applied to the management of its quality system and to the methodologies for designing and implementing its own products.

The Company is in possession of the B + D modules provided by the 2014/32 / EU (MID) Directive and operates in compliance with the UNI EN 17025 standard for metrology testing.

Last but not least, the attestations issued by third-party institutions such as WRAS, ACS, and KIWA-UNI certify the suitability of the B METERS measuring instruments for use in a food context.

The acquisition of the UNI EN ISO 14001 certification for its management system, is a further guarantee of B METERS's commitment to reducing the environmental impact of its business.
Ready to Ship
Metering products and reading system modules are ready to ship
Next Day Delivery
Order before 5pm for guaranteed next day delivery on stocked products
Free Help & Support
Free lifetime technical support on all products and systems by B METERS
Quality Guaranteed
We've been manufacturing precise measurement instruments for over 25 years